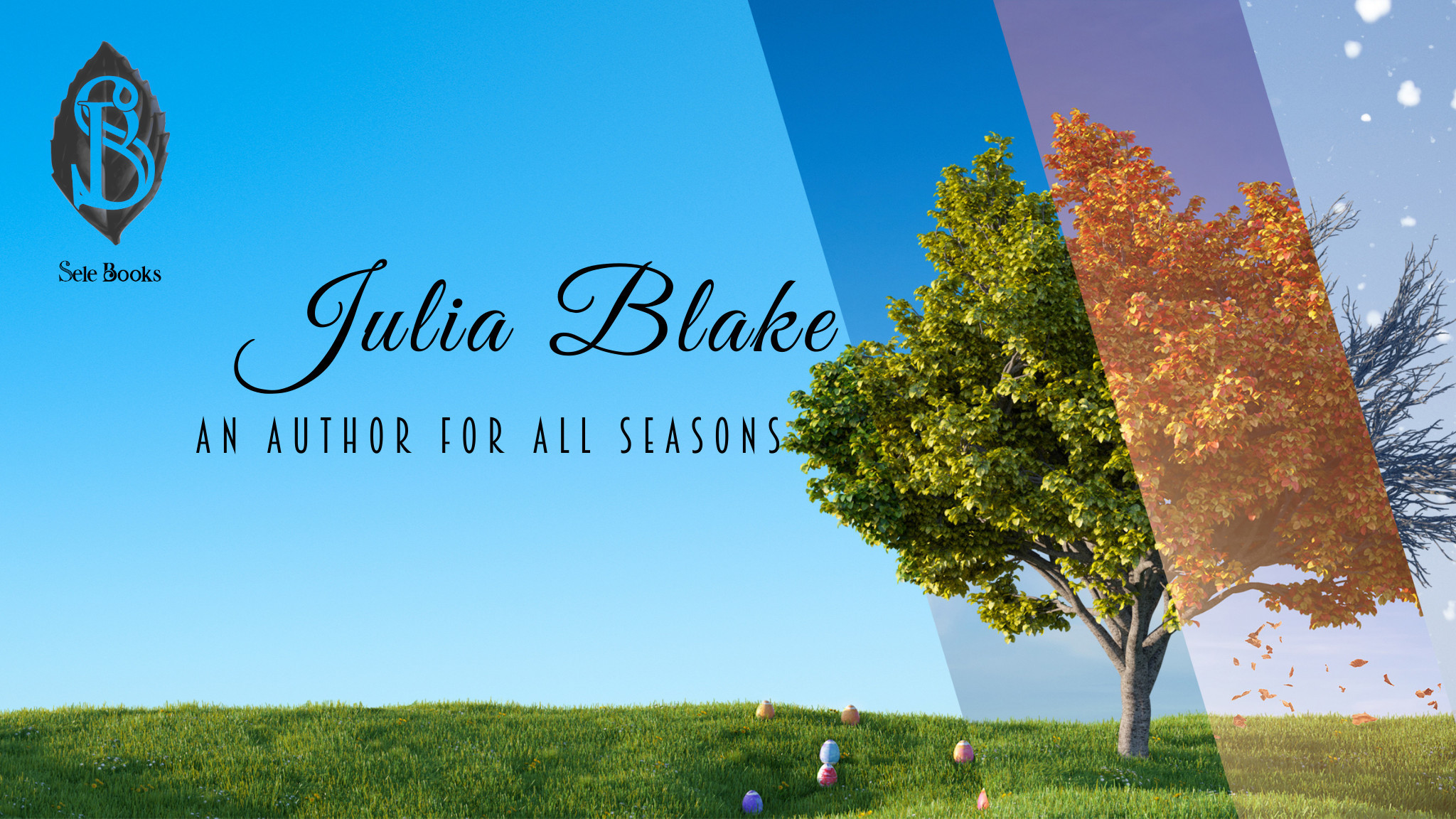 "If there is a book that you want to read, but it hasn't been written yet, then you must be the one to write it."
-Toni Morrison-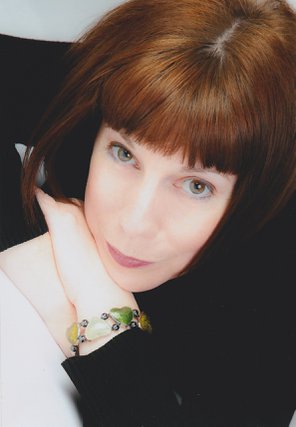 Hello, I'm Julia Blake – welcome to my website. I am what's called a multi-genre author, which basically means I cannot settle to writing in just one genre but instead want to explore many. To date, I have published in the genres of contemporary fiction, romantic suspense, YA fantasy, folklore fantasy, steampunk, Sci-Fi, coming-of-age, and poetry.
I always feel that as I don't restrict myself to what genres I read, neither will I restrict myself to what I write. On the plus side, this means that if there's a genre you don't like, then I have a variety of others for you to choose from.
I truly am – An Author for All Seasons – so please take the time to look around my website. There is an individual page for each of my books, packed full of wonderful images and text about the story and the characters. Some even have a fantastic video trailer for you to watch, and there are universal links to each of my books that will take you to its local Amazon listing from wherever you are in the world.
I work closely with Platform House Publishing – who offer a wide variety of publishing services to authors – and they made all the beautiful covers for my books and the video trailers which I hope you will enjoy. Please check out their page for full details of their services and if you are interested in asking them for a quote, don't forget to use the unique code on their page which will give you a discount. You're welcome.
Finally, there is the Authors Alike page. This is a collection of indie authors who span genders, genres, and geography but are all like-minded in their commitment to the cause of indie authors. Dedicated to producing work of the highest standard, readers can rest assured that when they choose an Authors Alike book, they are guaranteed a quality read.