Lost & Found is book one of The Blackwood Family Saga and is a fun and fast-paced romantic suspense that tells of the eccentric Blackwood Family and their turbulent path to true love.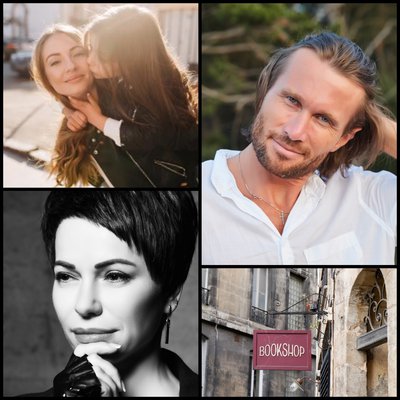 Sometimes, you have to lose everything to find what's important
Arianna Santorini has had a hard life. Abandoned by her criminal husband and left to raise their child, Lucia, alone for six long years, she has learnt to make the best of things. With the staunch support of her sister-in-law, Isabella, Arianna has created a life for them free from the stain of her husband's crimes. Then one day, in a book shop, she meets Luke Blackwood and initially, he seems perfect. Strong, kind, understanding and loving, he's everything she could want. But Luke has a secret. He's a member of the famous Blackwood family – so is rich, very rich – and Arianna has a deep-seated distrust of rich men after her treatment at the hands of her husband. When Arianna finds out the truth, her first response is to send Luke away and harden her heart to what might have been.
"It changed him, the money, it completely changed him. He became someone who thought it was okay to abuse his wife, and I was so afraid he would begin mistreating Lucia as well."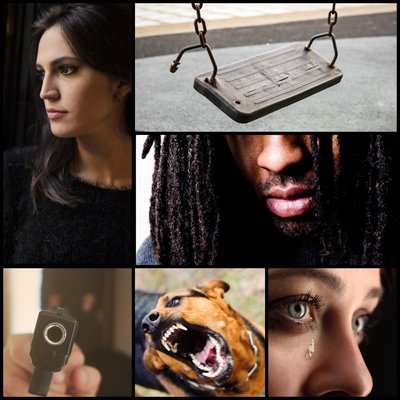 Then the worst thing that can happen to a parent happens to Arianna, and the only person who can help her is the man she sent away. In his position as owner of ICRA – the International Child Recovery Agency – finding snatched and kidnapped children is Luke's special skill set, and Arianna must swallow her pride and ask him to help her find her missing child. In a thrilling operation, Luke and his fellow agent, Sullivan, travel halfway around the world to save Lucia and bring her home to Arianna. But will she now accept Luke for what he is? Or does life still have a twist in store for them?
"The transport was ambushed. I don't know how anyone knew it was him we were moving, an investigation is underway, but my gut tells me I've got a leak somewhere in my department."
Lost & Found is an action-packed, heart-warming read that explores the themes of found family and love overcoming all obstacles thrown in its way.
---
Available in Paperback and eBook
For further information about me and my books, why not follow me on social media,
and for an insight into my daily life, check out my weekly blog "A Little Bit of Blake"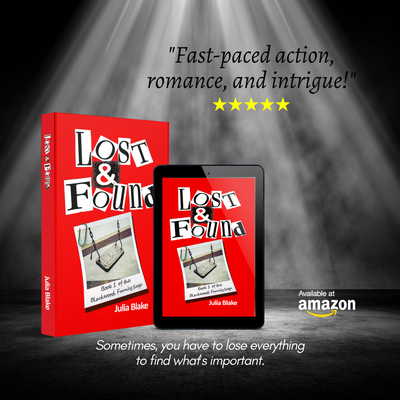 Video